Africaplus Direct International Ltd is an Authorised Distributor of IBM Services and an inside sales arm for Lenovo Services, and has expanded its operation across the Indian Ocean, the African continent and the Middle East.
We are also the authorized distributor of Lenovo Infrastructure Solutions across Middle East and Africa including Pakistan.
In addition, we are the distributor of Scale Computing, and Maxava across the region.
This helps us offer you high quality services that subscribe to an exceptional international standard.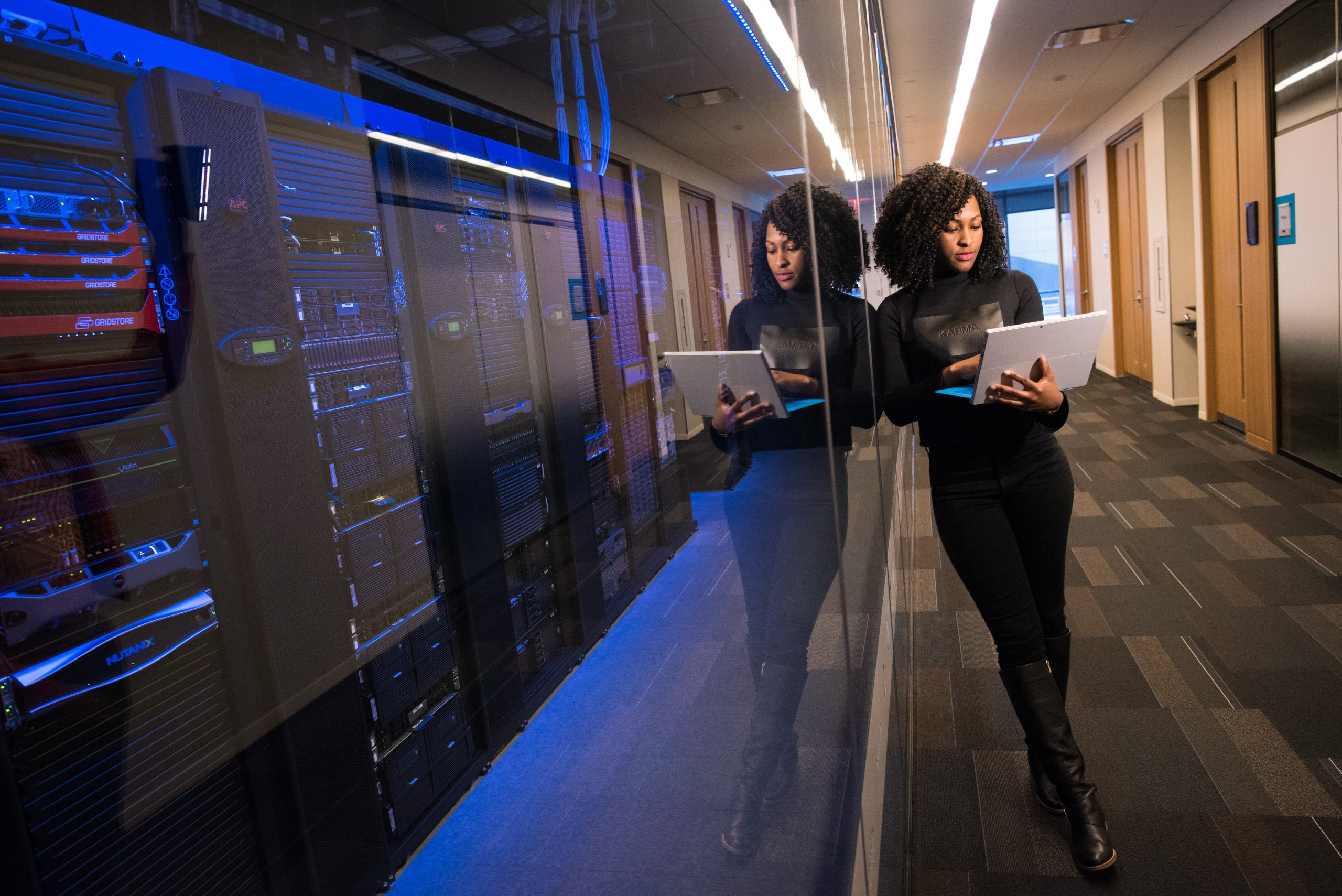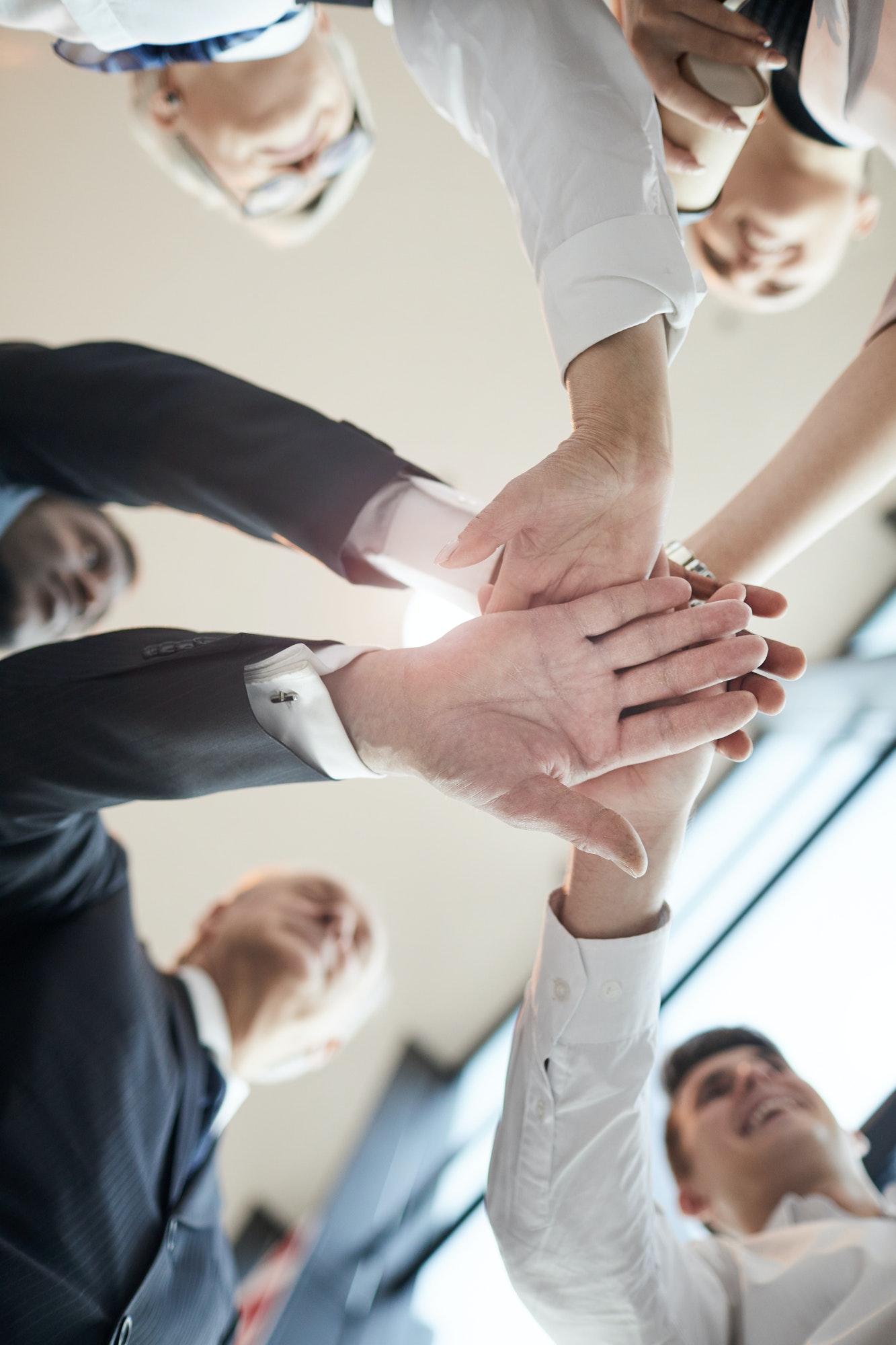 AT APDI WE OFFER A RANGE OF SUPPORT TO OUR BUSINESS PARTNERS:
Pricing and contract issuing services as well as registration of contracts.
Call-logging assistance achieved through redirecting our customers toward the vendor's service delivery portals.
A variety of support services for our business partners including LSA, MVS, IBM Technology Lifecycle Services (TLS) and Servicepac.
A call logging system for severity 1 calls and critical situations that provide assistance to our business partners, even outside of office hours.
Close working relationships that provide advice on better services and coverage for the client's inventory that are adapted to the needs of the business.
100% focus on high-quality IBM and Lenovo services and the maintenance of your contracts.
Assisting business partners in understanding and building configurations.
Supporting business partners to understand customer requirements and build solutions.
Training business partners with regards to our product portfolio offerings.
YOU'RE IN CONTROL WITH OUR BUSINESS PARTNER PORTAL
We offer a Business Partner Portal that provides free contract management services on behalf of our partners. The portal enables tracking of machines, warranty services, service coverage and other support services.
Give us a call if you require support.