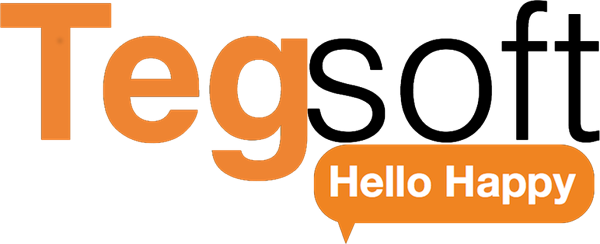 The BEST communication platform to make YOU Happy
Tegsoft is a leader in Web Based Call Center Software Provider based in Turkey, with a local market share of 60%.
Tegsoft's platform covers all your communication needs through voice, webchat, email, messaging apps, and social media channels.
They got you covered by providing you a wide range open APIs for any 3rd party software integrations.
Tegsoft is a well-designed, all-in-one communication platform providing the best customer experience.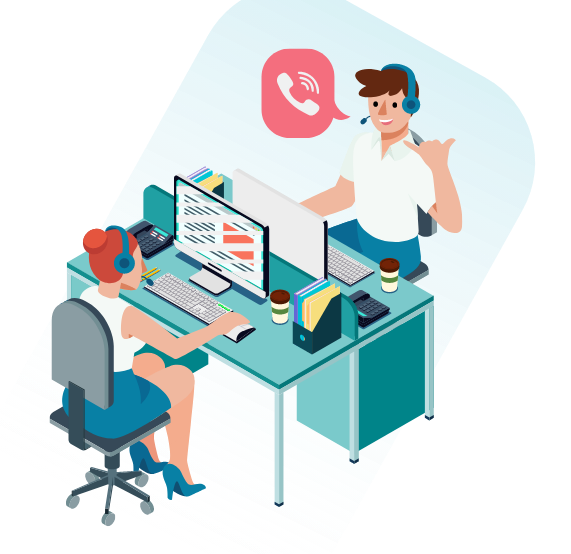 With Tegsoft, You Can Be Accessible At Any Time
By integrating Tegsoft's platform into your business, you will be accessible at all time. Your customers will be able to chat with your brand just like when they chat with their loved ones or friends.
With the omnichannel feature, you can manage calls from all of your channels on a single agent screen.
This allows you to receive calls from Facebook Messenger or WhatsApp from a single agent screen without having to switch between different tabs and applications.
We have several tiers and options to meet your needs and budget and you can fill our Contact Form to talk to one of our sales agents.
*Prices may vary from country to country due to Taxation.
Text Based
Customer Services Team
WhatsApp Business, Facebook Messenger and Instagram DM Integration
Inbound Agent
Customer Services Team
Agent and Queue Management

Agent Screen and Dashboard

Advanced Agent & Queue Report
Outbound Agent
Tele-Sales Teams
Agent Screen and Dashboard

Advanced Campaign Reports
Blended Agent
Customer Services & Tele-Sales Teams
Agent and Queue Management

Preview/Progressive/Predictive

Agent Screen and Dashboard
Omnichannel Agent
All Channels
Blended Agent - All Features

Text Messaging & Social Media

Agent Screen and Dashboard