All the additional information you need at the click of a button.

Why Choose IBM support services
We not only offer you, our valued Business Partners candid access to some of the more exceptional IBM services, that have the potential to transform your business and the way you service and support your End Users, but we help you decide on which services are necessary and help you sell them to your clients, all while managing the entire contractual process for you.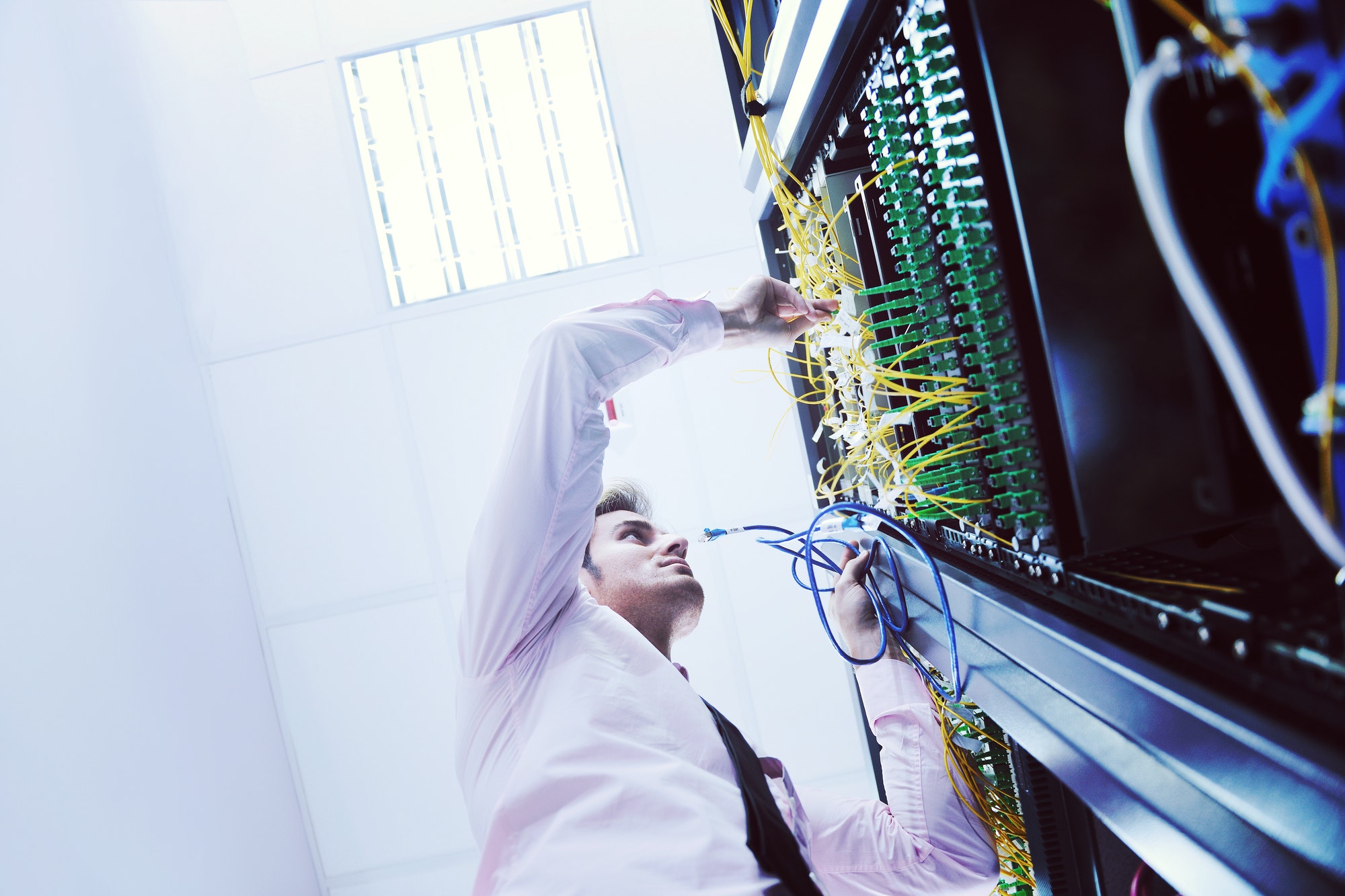 MASS CUSTOMISED SERVICES OPTION FACILITATING ACQUIRED SERVICES
TLS on Site Support is based on pre-selected combinations of hardware and software support services, which can be sold directly to the end user. For Business Partners, TLS on Site Support provides a means of adding value to their solutions and increasing customer satisfaction. By taking the complexity out of selling services, Business Partners can work smarter, boost revenue and build long-term relationships with their customers.
TLS on Site Support:
Service packages customised to core business needs
Single point of contact for simplified service
Price protection plans
Pricing incentives based on terms of services
Convenient financing and renewal terms
Quarterly, annual and term prepaid invoicing
Easy-to-read Statement of Work
Flexible equipment inventory and movement
IBM Technology Lifecycle Services for reselling via Business Partners
Where eligible, the following IBM Technology Lifecycle Services can be resold via IBM's TSS on Site Support facility.
An IBM world trade support agreement
The IBM TLS Remote Support offering is a support services contract available in most African countries, particularly where IBM does not have a tax presence. The contract is resold via an Authorised IBM Services Distributor such as Africaplus Direct International (APDI), and is a tri-party agreement between IBM, the End-User and the IBM Authorised Business Partner/Distributor.
The End-User in any eligible country purchases the contract from their local Authorised IBM Business Partner of choice. The local Authorised IBM Business Partner fulfils the on-site hardware break/fix services (via their own Agreement) and APDI facilitates the procurement of the TLS Remote Support contract between IBM and the local Authorised Business Partner. APDI will also assist the Business Partner with any customer discussions relating to the process and the value proposition of the TLS Remote Support contract and will also do physical customer visits (where we are able to do so) should the Authorised IBM Business Partner require this.
The value of the IBM TLS Remote Support Contract to the end-user:
– Access to a knowledge pool of support specialists
– Provide hardware/software defect support for IBM products
– Help minimise costly downtime and protect against outages
– Provides access to IBM Intellectual Property (e.g. Firmware updates – please note: systems, where the hardware related code is sold under the Software License Agreement, must have SWMA to get access to product updates)
– Provides capabilities for automated monitoring and service ticket opening ("Call Home" functionality)
IBM will make certain critical spare parts available in the country in order to enhance hardware fault resolution. Additional critical spare parts is a further option available to End-Users to enhance hardware fault resolution.
The eligible service offerings contained in the IBM TLS Remote Support and the IBM TLS on Site Support Agreement:
1. Hardware Support 
This covers remote diagnostics of hardware. A parts and resolution plan is formulated and the Authorised IBM Business Partner will be responsible for the on-site support within the terms of the Service Level Agreement negotiated between the End-User and their Authorised IBM Business Partner.

2. Software Support
Software Support covers the following:
– Operating system subscription and remote technical support
– Enhanced technical support
– Support line
Software Subscription/Maintenance covers the following:
– Subscription Licence for the Operating System together with;
– Remotely delivered support services to help diagnose and resolve common problems with operating systems and application software on IBM and specific non-IBM products;
– One-stop access to highly-skilled IBM specialists with direct links to both IBM and vendor skilled development labs to help ensure swift problem resolution;
– Expert technical support for routine and business critical "severity 1" issues; and
– IBM is a single source of support for a broad range of technical support issues thereby reducing the need for internal client resources skilled in system and software implementation allowing the client to concentrate on day-to-day business projects.
Value for the end-user:
– Access to a knowledge pool of support specialists
– Enhanced software availability by delivering timely problem resolution
– Ability to upgrade to the latest eligible software (please note: systems, where the hardware related code is sold as firmware, must have HWMA to get access to firmware updates)
– Flexible and easy way to purchase SWMA, consolidating multiple systems and offering multi-year options in a combined rolling contract.
Support Line
Support Line covers remote technical support for tape and disk. Support Line also covers non-IBM software such as VMware and Linux.
3. Enhanced Technical Support
Enhanced Technical Support Services deliver integrated support with fast and committed response times and proactive services.
Proactive services
– Reports, analysis, and advice designed to maximise the availability across client's HW and SW IT infrastructure
– Installation, usage and configuration remote assistance
– SAN and Storage Maintenance Level Check-up
Integrated service
– Designated technical team for each client's organisation
– Single point of contact and accountability for clients' support needs.
– Integrated, cross-brand and cross-platform support.
Rapid response
– Committed response time of 30 minutes for Severity 1 conditions
– Faster response times for non-critical incidents
– For general business (small and medium) clients a low price option is available
ETS Gateway
– proactive services are provided through a web portal
Value for the End User
– Resilient infrastructure with minimised risk of disruption
– Maximised availability of complex IT infrastructures
– Proactive advice and guidance to pre-empt problems
– Timely access to collective IBM expertise and support
– Rapid, on-site software support for emergency situations
– An effective way of managing Total Cost of Ownership and unlocking resources
4. IBM Local Country Parts Stocking:
IBM determines parts stocking policy based on IBM Inventory installed in a country. IBM also takes into account installed inventory under warranty and inventory covered via an IBM Services Offering. Parts stocking reviews take place by IBM on a regular basis to determine parts availability.
End-Users in eligible countries, together with their Authorised IBM Business partner and APDI can elect to order additional IBM parts to further enhance their Hardware Service Level Agreement held between themselves and their local Authorised IBM Business Partner.
In the event of a Severity One outage where a part is not immediately available, IBM is able to ship the required part(s) to the nearest international airport within forty-eight hours.