Africaplus Direct International
Africaplus Direct International Ltd is an Authorised Distributor of Lenovo Infrastructure Solutions and Services as well as IBM Services. We are an inside sales arm for Lenovo Services, and have expanded our operation across the Indian Ocean Islands, the African continent, the Middle East, including Pakistan and Turkey and the Indian Subcontinnent.
In addition, we partnered with Scale Computing to distribute Scale Computing solutions across the region.
We also partnered with Maxava to distribute their critical solutions across the region.
We also provide network cabling solutions, related products and a unique cloud-based application.
Services
Infrastructure & Solutions
Services
A variety of Vendor Support Services resold via our Business Partners that include the IBM and Lenovo Multi-Vendor Services, IBM Technology Lifecycle Services (TLS), Lenovo Services Agreement (LSA) and Lenovo Servicepac.
Pricing and contract issuing services as well as registration of contracts.
Full opportunity management with the respective Vendors.
Full contract management services for our Business Partners.
Call-logging assistance achieved through redirecting our Business Partners and their customers towards the Vendor's service delivery.
A call logging system for severity 1 calls and critical situations that provides assistance to our Business Partners by escalating to the vendors.
Subject matter expertise to assist our Business Partners in designing an optimum Services Solution for their End Users.
A dedicated team of skilled personnel with a 100% focus on high quality support to our Business Partners and their End Users.
Infrastructure & Solutions
Our Business Partner Portal makes your life easier than ever by allowing you to keep track of machines, warranty services, services coverage and other support services.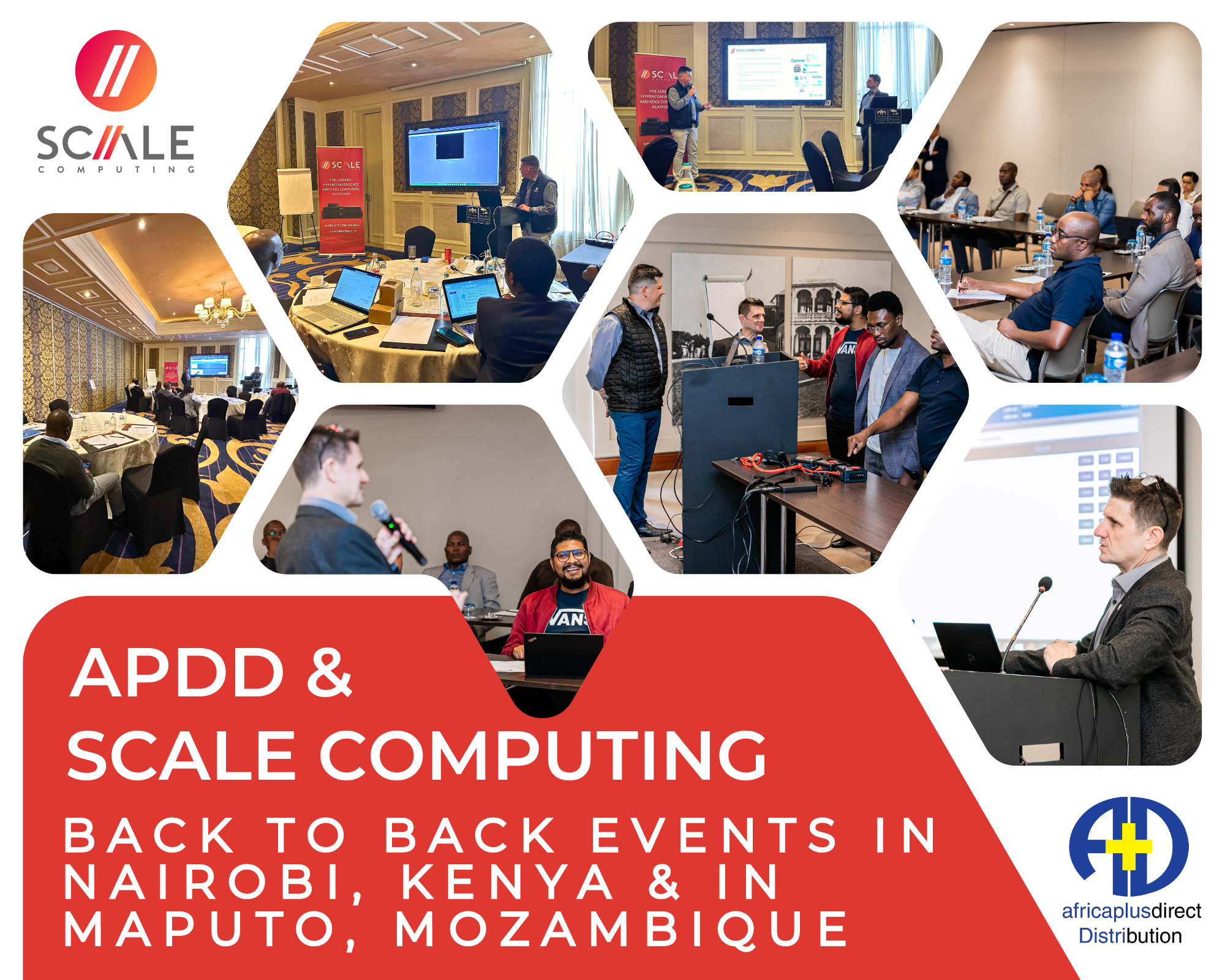 Latest News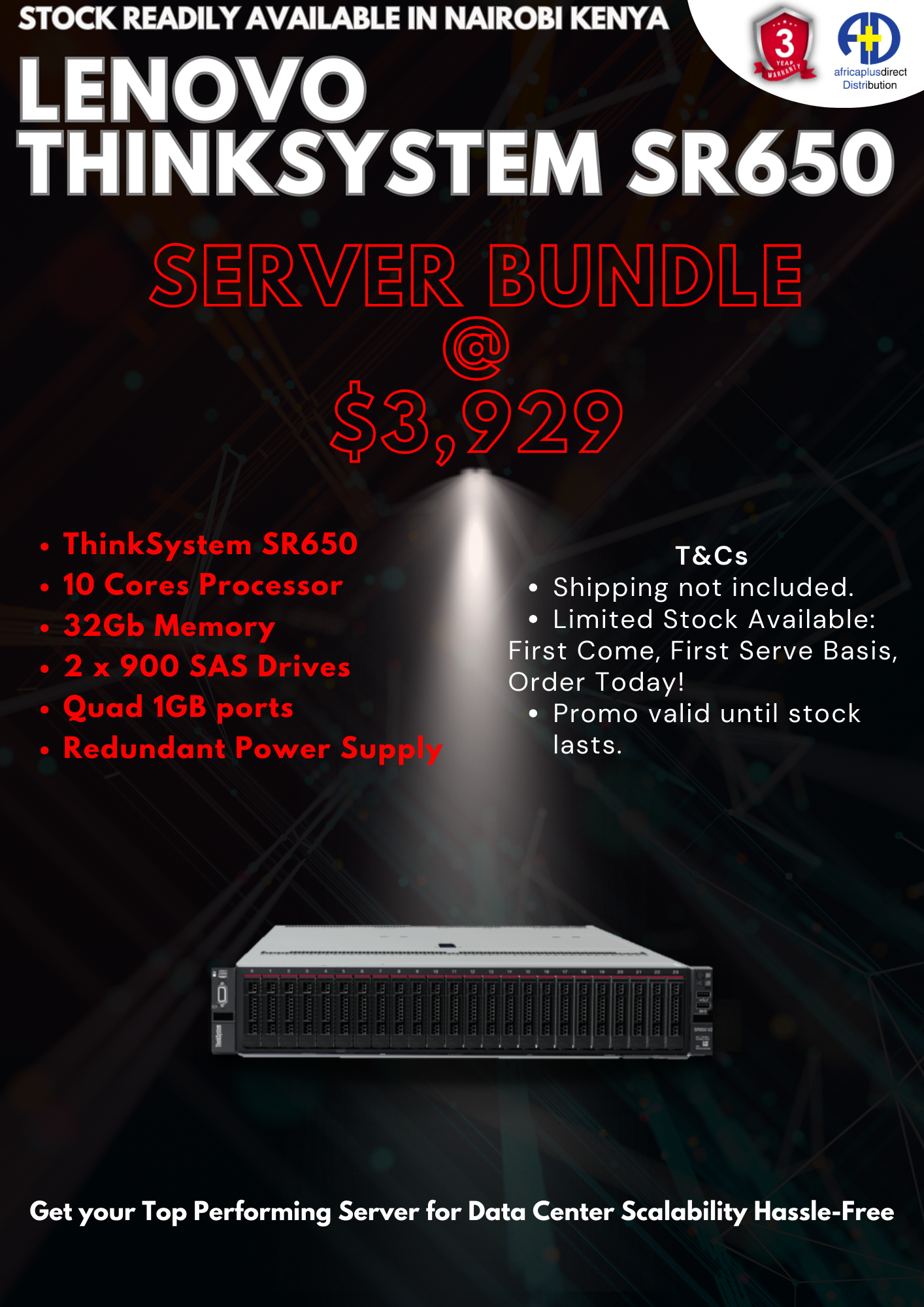 Latest News
Lenovo Servers in Stock in Kenya Contact us for more details
Read More »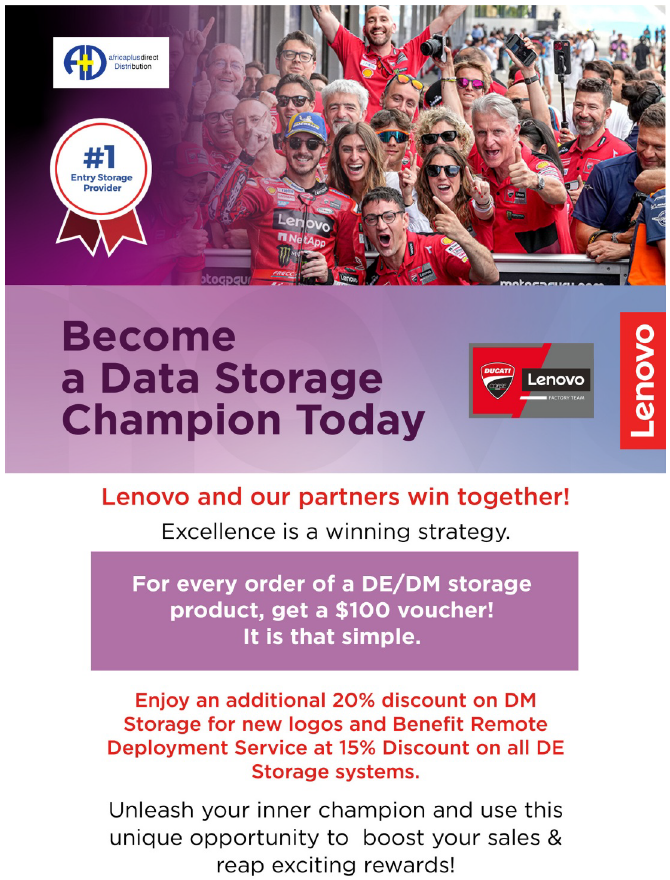 Latest News