Why choose Lenovo support service
Providing formalised vendor back-to-back agreements to ensure and secure the highest levels of support.
Warranty Service Upgrade to enhance the responsiveness of warranty fixes and claims and the option to extend the duration of the warranty period and enhance the responsiveness of warranty claims.
Hardware Maintenance Post Warranty Service to guarantee full support after the warranty expiration available on all Lenovo machines (System X, Switches and associated Storage)
Flexible terms of contract
Flexible response times (from next business day target to committed fix time)
Managed microcode/firmware analysis and updates before problems arise which can help you balance your IT infrastructure performance against support costs ensuring you're on a current level of microcode. Your overall system performance may be improved, and this enhanced high availability can improve the continuity of your business operations. Ultimately, providing proactive rather than reactive service helps ensure the best possible experience for you.
Supporting compliance by protecting sensitive data with our hard drive retention facility.
Escalate reported hardware failures to appropriate 2nd and 3rd level support where project field office resources will assist in problem determination and resolution, product compatibility and interoperability questions as well as troubleshooting and solving Microcode/Firmware issues related to Lenovo products.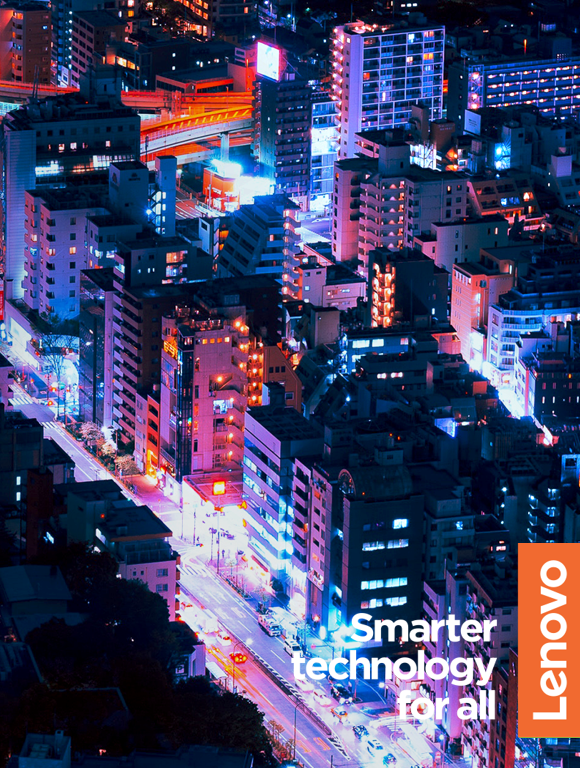 LENOVO INFRASTRUCTURE SOLUTIONS GROUP
Services
Lenovo delivers an end-to-end portfolio of computer, storage and networking capabilities that seamlessly integrate and interoperate with any environment. Lenovo Services expertise offers reliability, security, high satisfaction and strategic relationships across every phase of the IT lifecycle and can help clients get the most from their technology investment.


ISG products:
X-series servers (system x)
ThinkSystem (ThinkServers)
OEM Storages
Service Availability
Onsite Support
Remote support
ISG Lenovo Services
Lenovo Part Number Services (Servicepac)
Lenovo Service Agreement (LSA)
ISG Service offerings
Warranty Extensions and Upgrades (WSU)
Post Warranty Services (PW)
ISG Extended Service Offerings
Enterprise Software Support (ESS)
Premier Support
Your Drive Your Data (YDYD)
Microcode Services
Lenovo Professional Services
Technical Account Manager Service (TAM)
ISG Service Levels
9/5 On-site Next Business Day (NBD)
9/5 On-site Same Business Day with 4hours response (SBD)
24/7 On-site Same Business Day with 4 hours response (SBD)
24/7 48 hours Committed Service Repair (CSR)
24/7 24 hours Committed Service Repair (CSR)
24/7 12 hours Committed Service Repair (CSR)
24/7 8 hours Committed Service Repair (CSR)
24/7 6 hours Committed Service Repair (CSR)
Lenovo offers a comprehensive portfolio of services that support the full HW lifecycle
Warranty extensions and post warranty
Extend a system base warranty for a period of up to five years
Warranty Upgrades
Varied response time and level service to match critical support needs.
Asset Recovery
Lenovo PCG Products
ThinkCentre
Non-Premium ThinkPad
ThinkOptions
Visuals
Premium ThinkPad A, T
ThinkPad Yoga & X
All Workstation
Mobile & Desktop
PCG Service levels
4hour On-site Response Time 9/5 or 24/7
On-site (NBD)
Expedited Depot
Depot
Mail-In
PCG Service Offerings
Accidental Damage Protection
Covers accidental drops, spills, bumps and structural failures incurred under normal operating conditions.
Keep Your Drive
Dispose of business data on your terms. Keep your Lenovo drive and its data within your custody.
Sealed Battery Warranty
Extend a 1-year base battery warranty up to 3 years offering depot or on-site replacement by trained technicians.