MobiWork's smartphone and cloud-based mobile workforce solutions are geared to any business with employees in the field such as Field Service,Field Sales,Field Marketing,and Logistics.
Each productivity solution is based on a 'mobile first' and patented platform that is easy to use and pre-configured to meet the needs of any business in any industry. The office-based workforce uses the convenience of the web while the mobile workforce uses advanced native applications either on a smartphone, tablet or rugged device.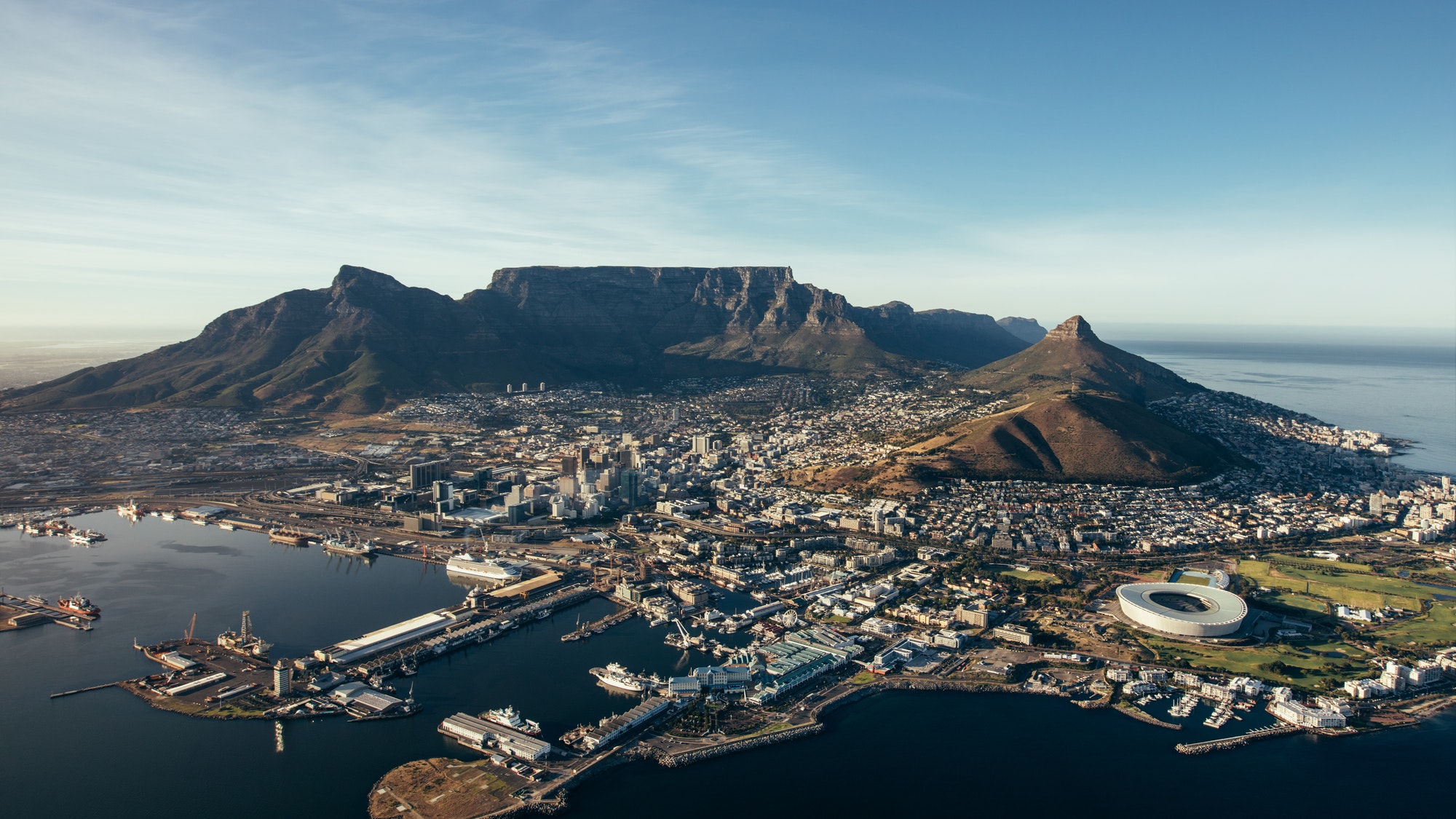 • Grow your Business
Mobiwork dramatically increases productivity, reduces costs and provides real-time information exchange and visibility into every aspect of your business.
• Empower your Team
Mobiwork simplifies the day to day life of every single member of organization allowing them to perform at their best from any anywhere, at any time and on any device.
• Built for Your Business
Every Business is unique. Mobiwork can be easily configured to fit your business, no matter how specific your requirements and industry.
• Increased productivity
• Cost Saving
• Cloud- Based
• Go-Green, Go paperless
• Easy to use
• Platform Independent
• Peace of Mind
• Automated Reports and Analytics
• Increased Visibility
• Superior Customer Service
• Engage Your
• Customers
• International Coverage
• Carrier Independent
• Competitive Advantage
• Customers
Manage your entire customer database securely from anywhere at anytime.
• Work orders
Create and manage electronic work orders and dispatch them in real-time based on the most optimized routes to your mobile workers.
• Sales orders and shopping cart
Add sales orders from anywhere. Use custom forms to capture additional information, generate invoices, accept credit card payments and automatically update your products/part inventory.
• Activities and schedules
View Calendar/list based schedules.
• Location Tracking and Movement Analysis
Automatically track your mobile workers locations and break down their movement in moving/idle segments with automated location-to-customer mapping for simplified reporting an analysis
• Time Tracking
Complete smartphones and web-based tracking and reporting framework.
• Tasks
Create and manage tasks with drag and drop ordering, access control, and categories. View expected completion dates and receive automated reminders.
• Mobiforms
Customizable electronic forms that allow you to capture and store data for the specific needs of your business.
• MobiRules
Customize the dynamics behavior of MobiWork MWS to meet your specific requirements and custom processes with our extensive workflow automation framework.
• Notifications
Send/Receive alarms, messages, automated notifications and reminders whenever your attention is required.
• Account Management
Customize MobiWork MWS with an extensive set of configuration parameters, configure user access and permissions, and view and automate inventory of all your smart devices and their real-time statuses.
• Customer Portal
A configurable and customizable web based portal (optional phone based voice application) to provide 24/7 real time view for your customers and to allow them to request additional services/products.