Multi – Platform Support (MPS)
Africaplus Direct (APD) now offers MPS (Multi-Platform Support) Services to all our partners. This offering enables our partners to now offer support on almost any vendor's products installed at their customer, thereby increasing their capabilities and revenues.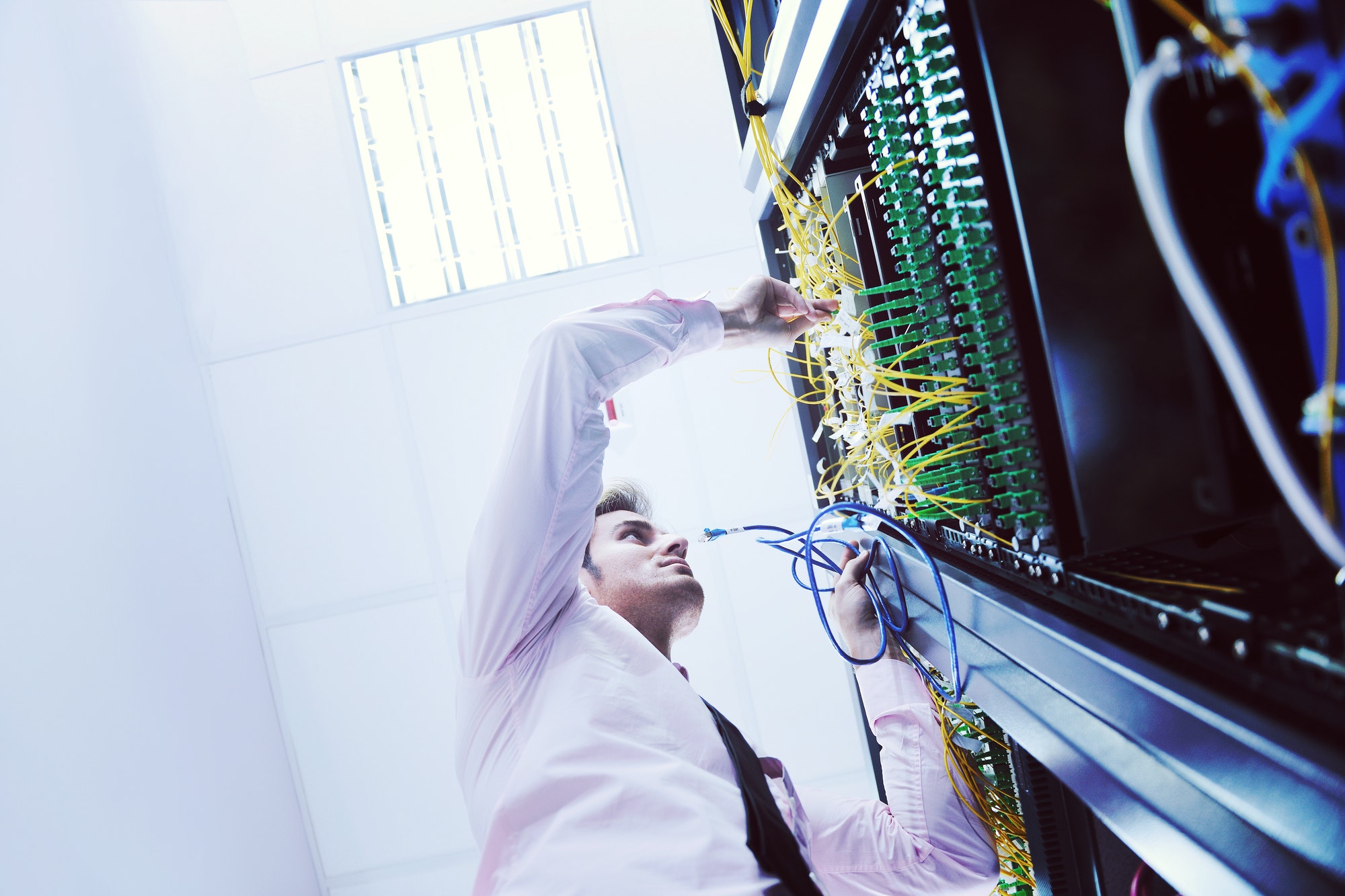 The MPS offering for support of equipment from multiple vendors (Multi-Vendor) are available in all countries covered by APD.

We have signed an exclusive agreement with a global service provider who delivers the Multi-Platform Support projects and services, on behalf of our partners and OEM's.
Our "no-compete" motto with our partners is therefore still solid, and this "motto" is extended to our global delivery partner. Any MPS contract remains your contract with your customer.
The platforms we cover, include HP, Cisco, Netapp, Hitachi, Fujitsu, HPE, Dell, EMC, StorageTek, Juniper, Sun, Oracle and Digital.
The Multi-Platform Support offering is focussed on Datacentre, Network and Server support, therefore end user devices like printers, telephony(PBX and Phone), desktops and laptops are unfortunately excluded.
The support includes certified skilled resources, central helpdesk, parts and a dedicated account manager.
In addition to normal MPS service contracts, we can also deliver Multi-Platform projects, such as:
Fly & Fix Support
On-demand Support
Parts only provision if you have the certified people onboard(also known as remote support)
Installation and Implementations
Relocations (sites, multiple locations, or due to Force Majeure events)
We love those challenging and sensitive countries, which everyone else hates, so no project is too difficult for us. Call your APD representative today for a quotation.