We partnered with Scale Computing to distribute Scale Computing HC3 Solutions across the region.
Why Scale Computing HC3 Solutions:
Scale Computing is a leader in edge computing, virtualisation, and hyperconverged solutions worldwide.

Scale Computing HC3® software eliminates the need for traditional virtualization software, disaster recovery software, servers, and shared storage, replacing these with a fully integrated, highly available system for running applications.
Using patented HyperCore™ technology, the HC3 self-healing platform automatically identifies, mitigates, and corrects problems in the infrastructure in real-time, enabling applications to achieve maximum uptime even when local IT resources and staff are scarce.
This makes HC3 highly reliable, and simple to manage and administer.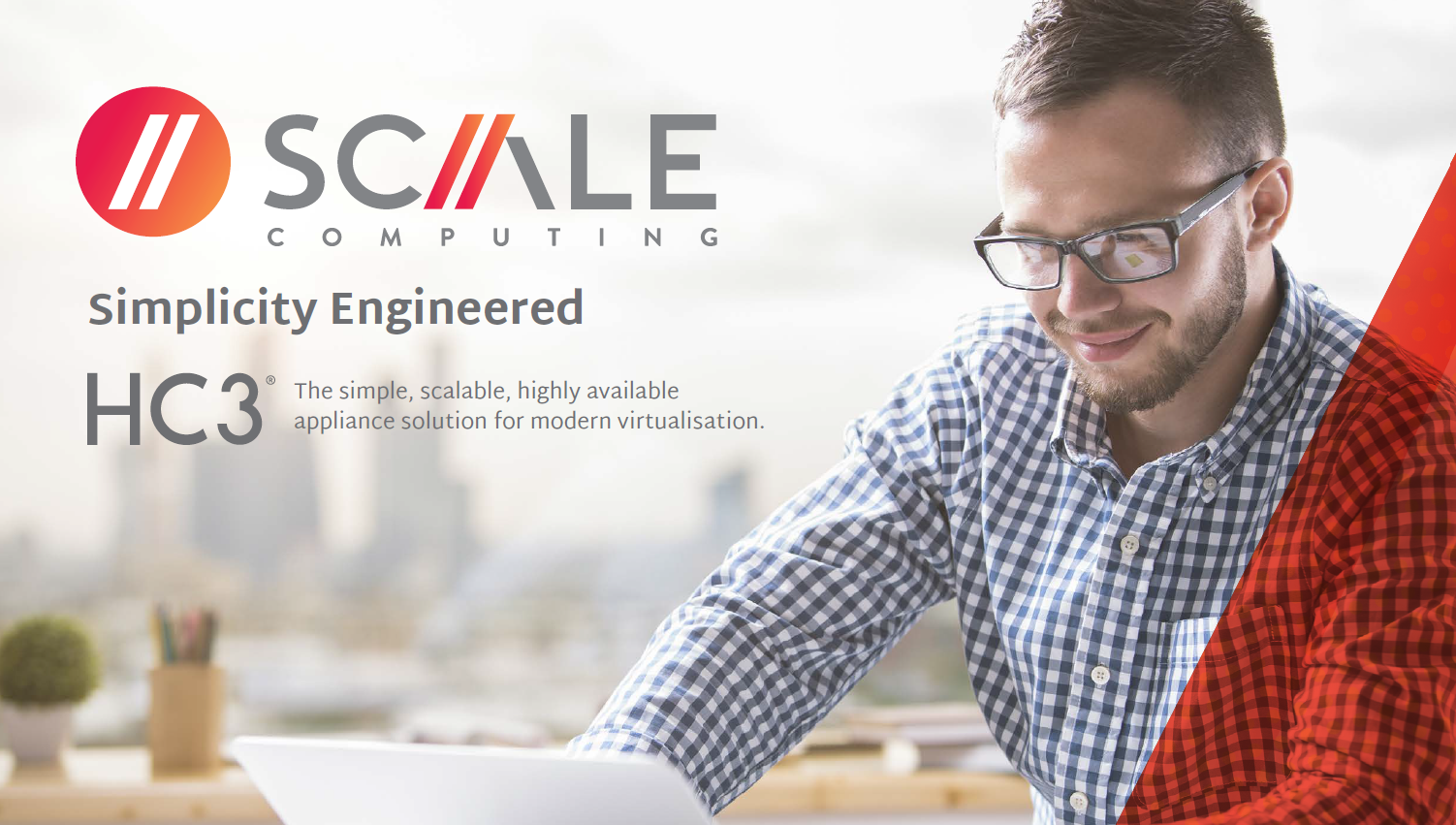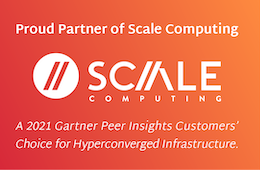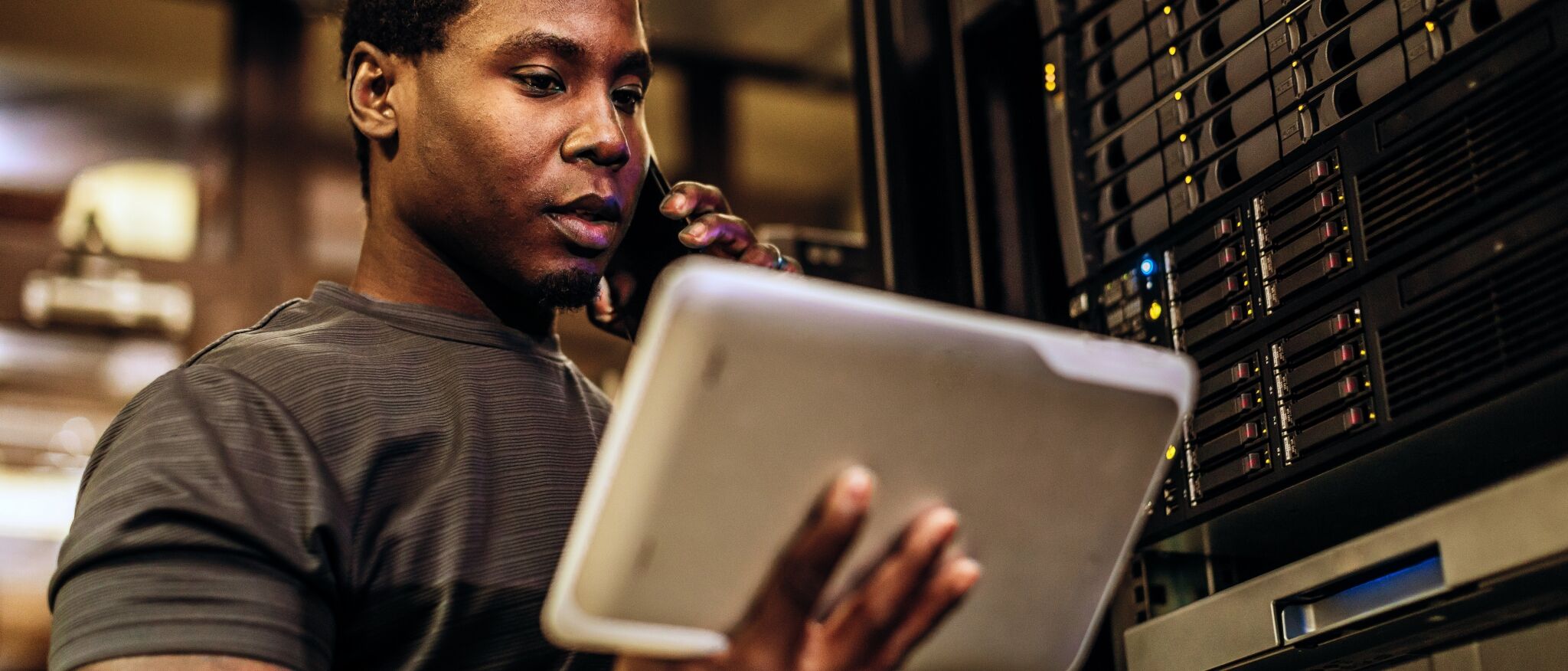 Data Center
Appliances
HC3 brings together virtualization, servers, storage, and backup/disaster recovery into a single solution, eliminating the need for third-party components or licensing. The result is a highly efficient virtualization infrastructure that's easy to use and effortless to maintain, producing substantial cost savings in both the short and long term.
HC3 Virtualization Platform
Scale Computing combined servers, storage, and virtualization into a single solution to make IT infrastructure easier for organizations of every size. Whether you have one IT administrator or hundreds, our award winning HC3 hyperconverged infrastructure eliminates complexity, lowers costs, and frees up management time. Using an appliance-based approach to virtualization, HC3 infrastructure solution is faster to deploy, easier to manage, and allows you to scale seamlessly as your organization grows. Even in an emergency with the failure of hardware components or entire appliances, HC3 infrastructure lets you keep critical apps – and your entire organization – up and running.
HC3 HyperCore™ Software
Scale Computing HC3® saves you time and valuable resources because your software, servers, and storage are in a fully integrated platform. No matter what hardware configuration you choose, it is the same innovative software and simple user interface powering your infrastructure. Using patented HyperCore™ technology, the HC3 self-healing platform identifies, reduces, and corrects problems in real time. Achieve results easier and faster, even when local IT resources are scarce. HyperCore makes HC3 easier for IT to manage and for customers to afford.
Edge
Cloud
"Best hardware we ever implemented."
"Scale HC3 - one of the best choices I have ever made as a network manager."
"Talk to SCALE before your next server purchase! You will not be disappointed!"
"One of the best kept secrets in the Hyperconvergence space - will not let you down."
"HC3 is the best product I've ever purchased as an IT professional"